Our Purpose - It's All About You!
It's no secret—we love our work! But for us, real job satisfaction comes from helping our students to achieve great results. Want to learn more about what we offer? Here's exactly how we can help. Unlike some college counseling services, we don't limit you to a "one size fits all" approach. We're here to help you find the universities that best fit your profile. Come and stop by the counseling office. If you have any questions, we'd love to hear from you.
Roadmap
We believe that each student at SIE should have some sort of goal or vision needed for us to design a roadmap that meets their needs throughout their high school career. Therefore, we start career exploration starting as early as the 6th grade. We work hard in understanding each of our students through cutting-edge assessments and counseling in order to help them discover their potential careers or interest of study. Once a student has discovered his/her interest in a particular area of study, we can generate a roadmap that includes information about their possible careers and suggestions of what classes to take each year during their time at SIE.
University Research
Because of our experience, and a genuine understanding of our students, we provide suggestions of what colleges that they should be looking for and equip them with the necessary skills to do so.
Application Process
Our work is to make sure that the college admissions application process is as seamless as possible. We monitor and reach out to all our 12th graders to ensure that they will send out their university applications before the deadlines.
SIE MH-Parents
We provide daily consultations during office operating hours for parents as well. If you are curious or concerned about your child's well-being, then please make an appointment with us by going to this link: https://calendly.com/gcdavidchin/60min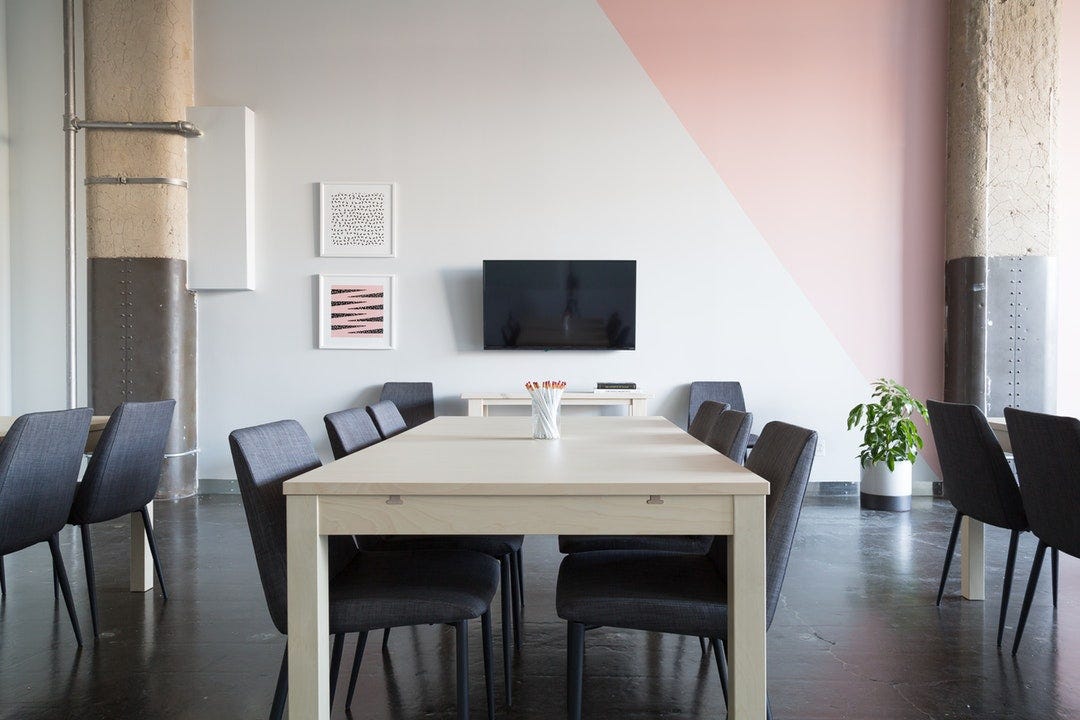 University Representatives
We welcome school visits from university representatives who want to reach out to our community. Please get in touch with our College Counselor to schedule a visit if you would like to visit us.