2023-2024 Academic Year
We are excited that the new academic year has started and delighted to see some recent positive changes at SIE. We hope these changes will guide our students to become better global citizens and leaders of tomorrow, where learning is not just yesterday's news but something to build upon for a better future.
What's New?
New students! New faculty/staff members! New faces and opportunities for SIE to keep on growing in a positive direction. Our new seniors are already making preparations to submit their university applications and making plans for their future.
We look forward to guiding our seniors to make their own decisions and finding their best-fit choices of where they want to apply for college.
Monthly Roundup
September was a busy month for SIE, wrapping things up with the Summer College Workshop for the Class of 2024. This summer was especially tough, mentoring and learning through new high heat and humidity records across Korea. However, I believe that our seniors have all the tools to face and tackle the challenge of college/university applications for this upcoming year of the 2023-2024 application process. Let's finish this race strong, "Class of 2024!"
University Representative Visit
A very well-given info session was given by Ms. Danielle Kanclerz from Linfield University. She provided excellent answers to all our students' questions during the Q&A part of the session. We at SIE appreciate and thank you for visiting us and providing information about Linfield University. Go Wildcats!
2022-2023 Academic Year - End of Year Review
SIE's continuing mission - To prepare our students to be globally-minded with a complete and balanced education - is starting to bear fruit. Our students reached new heights in college admissions this past academic year. During this round of applications, it was the first time that our students received an offer from University of Colorado - Boulder, Michigan State University, Pratt Institute, Rensselaer Polytechnic Institute, School of the Art Institute of Chicago, School of Visual Arts, and SUNY-Stony Brook. It was another first for an SIE student to get university offers in the UK (Durham University, Imperial College London, UCL, University of Liverpool). In addition, another first for an SIE student to get university offers in Canada (Western University, University of Guelph, and Toronto Metropolitan University). It was thrilling to see new possibilities for our students to go beyond the US and pursue higher education in other countries. In addition, new record-breaking financial awards being awarded to our students have been amazing and well-deserved. Congratulations!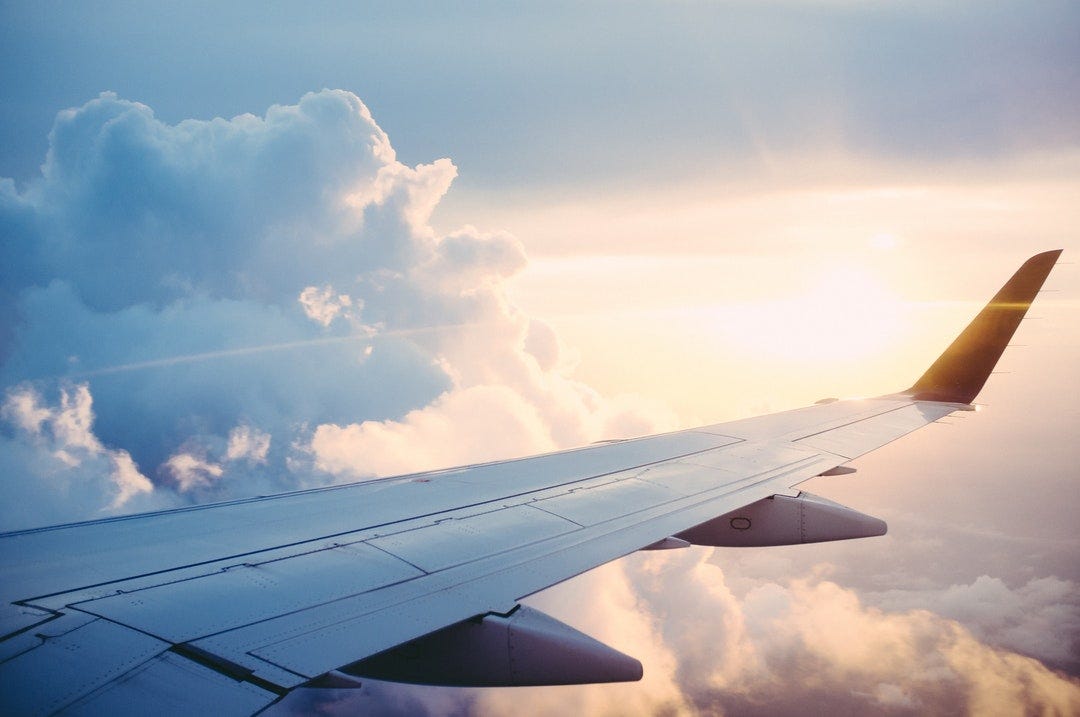 National Competitions
Two students of the Class of 2024, Jewon (Gemma) Park and Chaeyoung (Olivia) Lee, took Bronze Place in the 2022 Korea Science Engineering Fair (KSEF). Congratulations on becoming the first team to represent SIE to compete in KSEF!