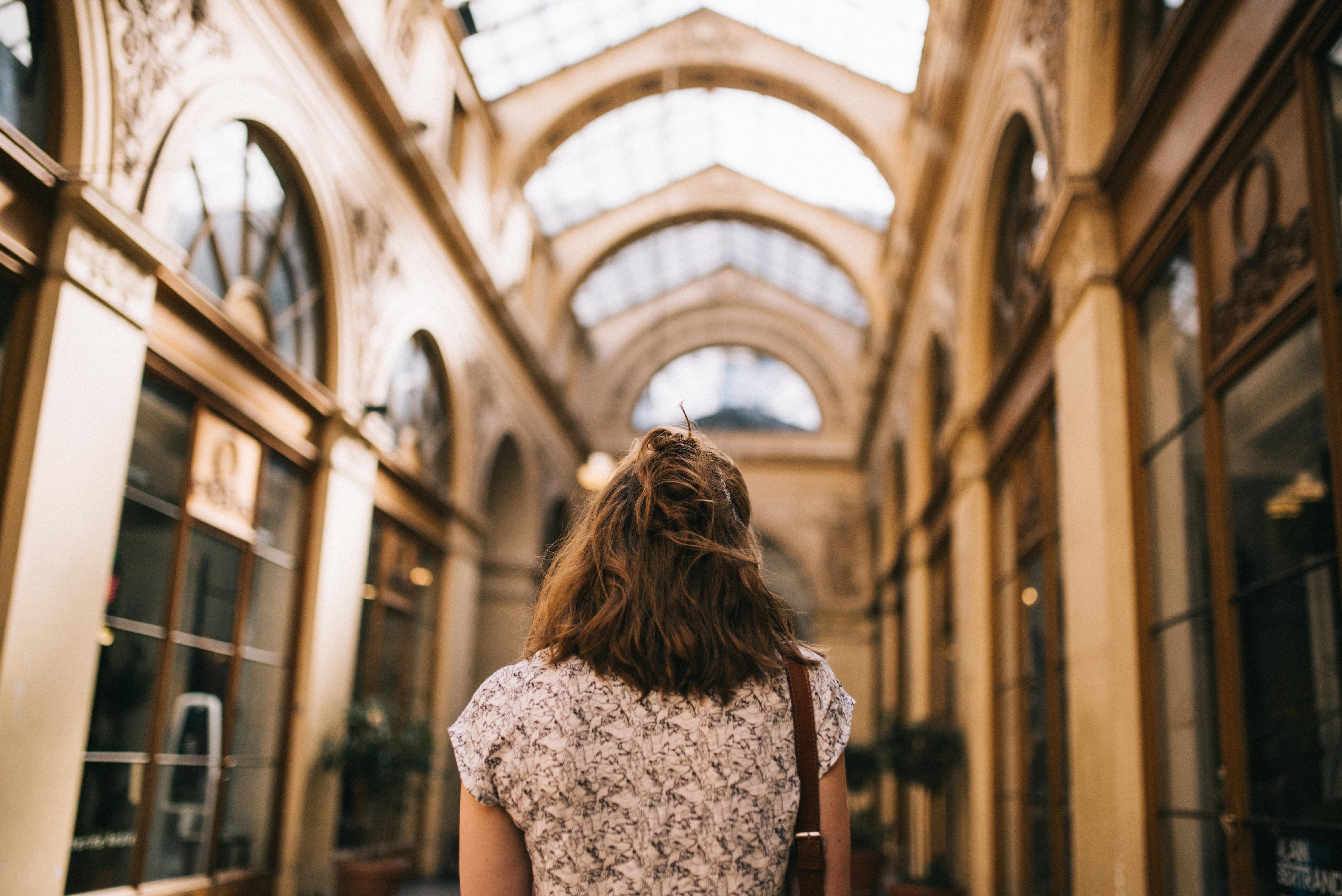 Welcome!
Ever wondered which university you could be attending, if only you had the right counselor? Welcome to SIE Counseling. We are committed to supporting each of our students unlock their full potential as well as helping them find their best-fit colleges.
Our Work
We're always working on something. Most of the time, we're counseling parents and students. But every so often we get the chance to look for new ways on how to develop all our students' potential with new ideas.
Our Motivation
Our work is our purpose, our driving force. It's the reason we get up every day and do what we do. Most importantly, we are here for our students at SIE.
Our Mission
It's easy to do great work when you believe in what you do. That's why we're committed to helping more students and parents like you, every day.
Our Story
Like all great things, we started out with nothing. Today, we have students getting accepted to top tier universities across the globe.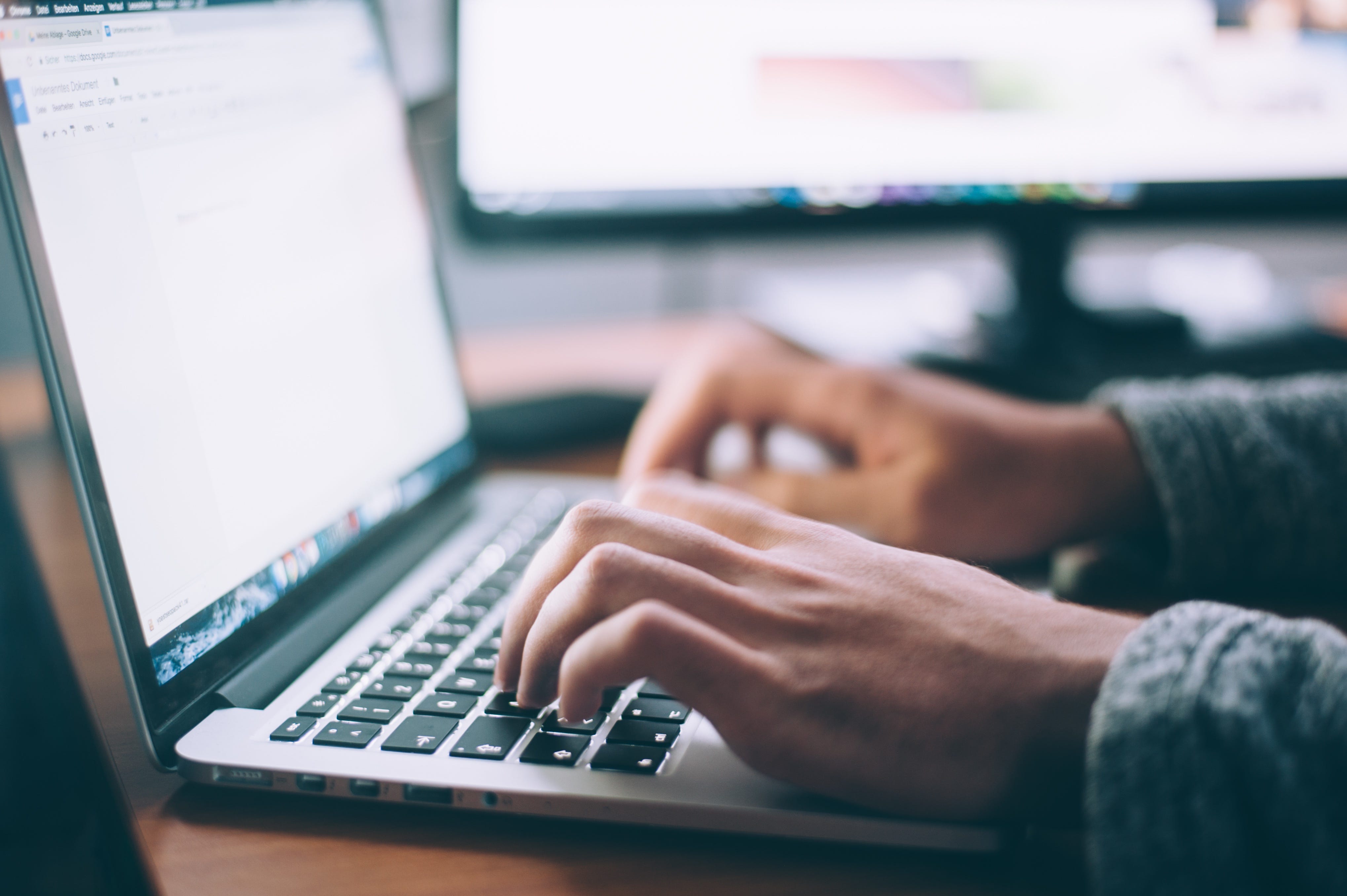 SIE College Counseling
We believe in what we do and that's why we're committed to helping all our students at SIE, every day. To make sure the college application process is as seamless as it can be.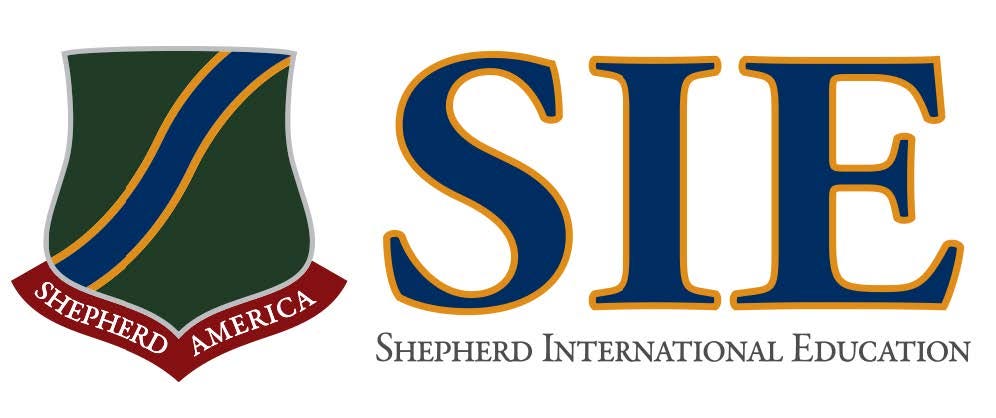 SIE Homepage
Want to return back to the SIE homepage? Click the button below: