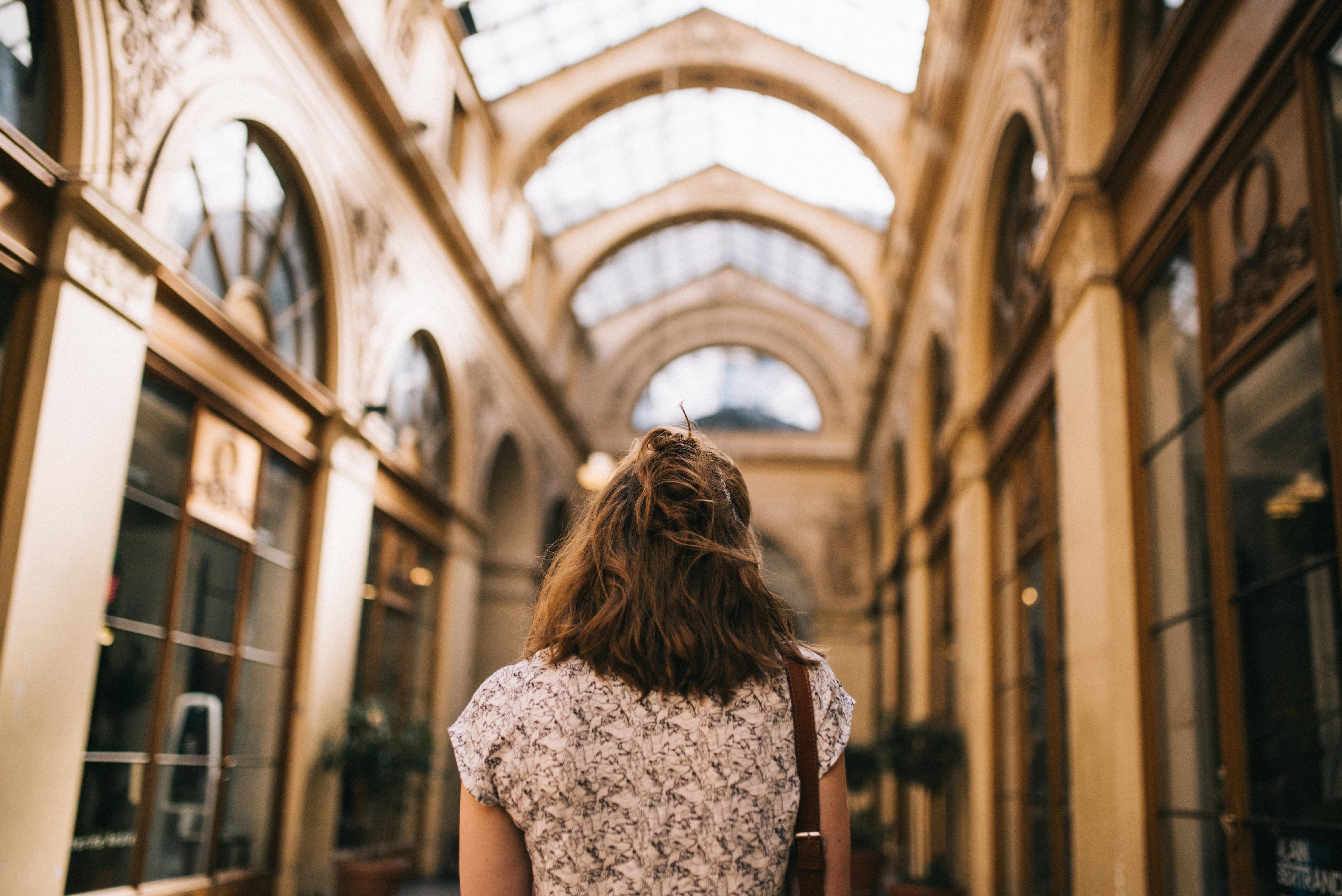 Welcome!
Ever wondered which university you could be attending, if only you had the right counselor? Welcome to SIE Counseling. We are committed to supporting each of our students unlock their full potential as well as helping them find their best-fit colleges.
Our Work
We're always working on something. Most of the time, we're counseling parents and students. But every so often we get the chance to look for new ways on how to develop all our students' potential with new ideas.
Our Motivation
Our work is our purpose, our driving force. It's the reason we get up every day and do what we do. Most importantly, we are here for our students at SIE.
Our Mission
It's easy to do great work when you believe in what you do. That's why we're committed to all our students at SIE daily. To make sure the college application process is as seamless as possible.
Our Story
Like all great things, we started out with nothing. Today, we have students getting accepted to top tier universities across the globe.
University and College Offers Since 2019
Chinese University of Hong Kong
City University of Hong Kong
New York University Shanghai
Durham University
Glion Institute of Higher Education
Imperial College London
UCL London
University of Liverpool
Albany College of Pharmacy and Health Services
Arizona State University
ArtCenter College of Design
Babson College
Boston University
Brandeis University
California College of the Arts
Case Western Reserve University
College of Wooster
Emory University
George Washington University
Indiana University Bloomington
Michigan State University
New York University
Nova Southeastern University
Pennsylvania State University
Pratt Institute
Purdue University
Rensselaer Polytechnic Institute
School of the Art Institute of Chicago
School of Visual Arts
SUNY - Fashion Institute of Technology
SUNY - Stony Brook
Syracuse University
The New School - Parsons School of Design
Toronto Metropolitan University
University of California Davis
University of California Merced
University of California Riverside
University of Santa Barbara
University of California Santa Cruz
University of California San Diego
University of Detroit Mercy
University of Illinois Urbana-Champaign
University of Nevada, Las Vegas
University of Minnesota Twin Cities
University of the Pacific
University of Rhode Island
University of Toronto
University of Wisconsin-Madison
Virginia Tech
Westminster College
William & Mary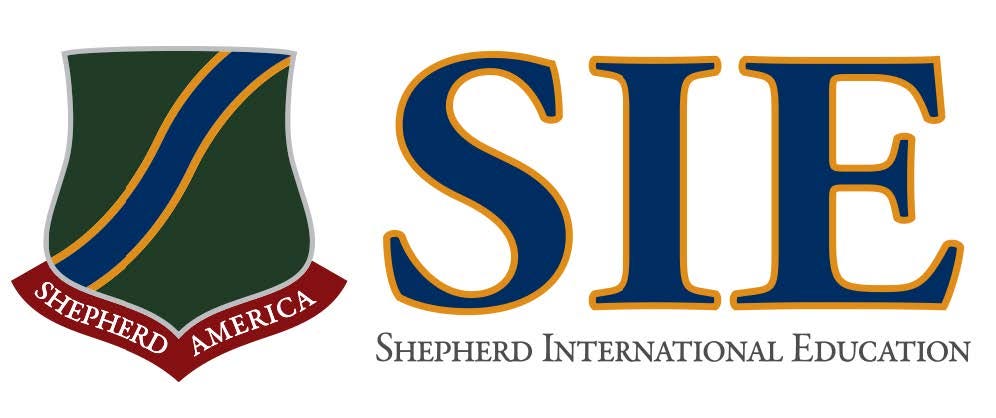 SIE Homepage
Want to return back to the SIE homepage? Click the button below: